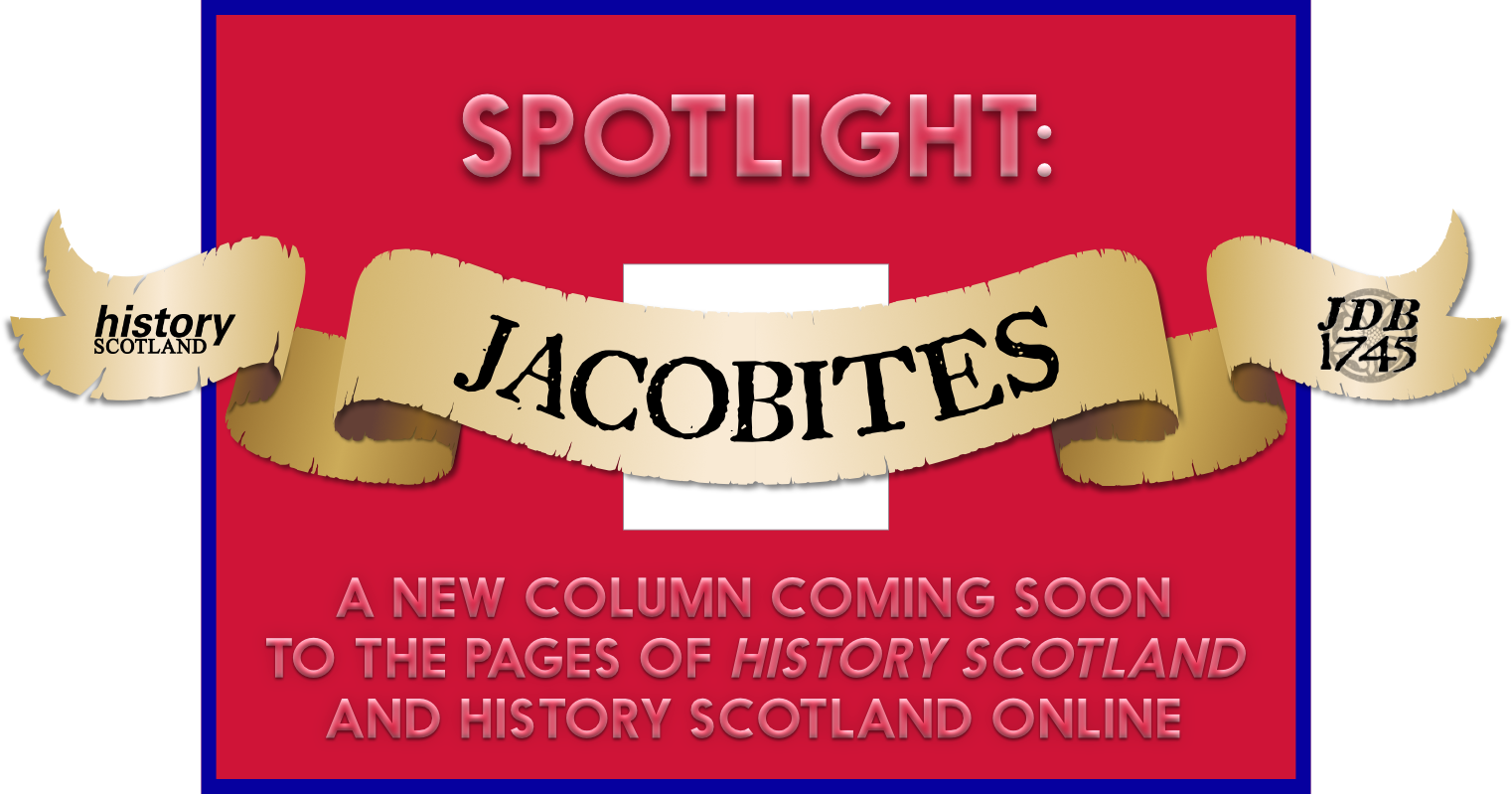 Just the other day the news was announced that starting in early 2021 I will be contributing to History Scotland magazine with a regular column of original content, which we are calling Spotlight: Jacobites. Like the usual posts here on Little Rebellions, this content will be presented as short, digestible essays about a wide range of different topics concerning the Jacobite era. It is a huge opportunity for me as a scholar to reach a wider audience, of course, and to raise awareness about the JDB1745 project in general. But I am also looking forward to engaging with and encouraging thousands of casual readers who might have only heard about the Jacobites or Jacobitism in passing, as well as those whose primary frame of reference is the Outlander books or television series and who would like to delve a little bit deeper into the subject. To this end, I thought I'd take just a bit of time to explain what you can expect to see in the coming months and also some of my thoughts about the impetus behind the column.
Similar to the case studies written and posted here on the JDB1745 research blog, my vision for Spotlight: Jacobites is to create a public space in which we can present fresh perspectives on the entire Jacobite century (1688-1788) based upon archival research and a modern reassessment of primary sources. When we think of the broad 'Jacobite cause' or the military risings that manifested from its aims, the things that many remember most vividly are often shrouded in mythology and romance. This is the natural way of history as tradition and how it passes through our collective memory. Indeed, history is less of a single, static timeline and much more of a set of parallel experiences, and it is here that the historian's craft comes into focus to offer valuable context. While a significant part of the Jacobite era's appeal is that romantic narrative, its tales of noble savagery and the fateful doom of exiled kings and gallant Highlanders, that is only a small part of the much larger story.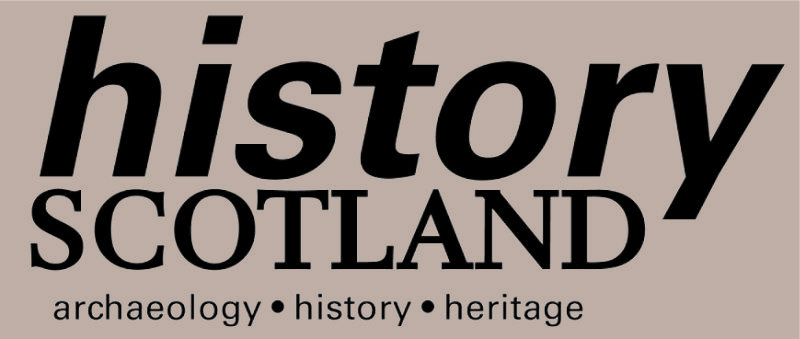 The essays in Spotlight: Jacobites, then, will take on some of these myths by examining the experiences of the people who actually lived during the long eighteenth century through the archival sources they have left behind. As the focus of my research deals with the 'ordinary' folk during the later phase of Jacobite activity (1740-1759), I am most interested in taking a closer look at plebeian activity and how the political, regional, and confessional layers of the Jacobite movement were influenced by the British populace, as well as how that movement affected their individual and collective lives. I tend to favor a prosopographical approach, which involves looking at large amounts of data from a wide array of subjects to come up with identifiable characteristics and trends amongst the statistics. Naturally, the whole point of building JDB1745 is to eventually make this repository of research available for everyone. That work continues apace.
Generally what you will be seeing from me in the column is a series of bite-sized studies of experiential Jacobitism (or anti-Jacobitism!) based upon one or more interesting archival documents. To preserve scholarly rigour and help point the way for those who would like to follow up on the sources, I have arranged to provide citations and notes where appropriate. The column will appear alternately in print and online every other issue throughout the whole of 2021. Print subscribers to History Scotland will immediately have online access to this and to other exclusive content, but Spotlight: Jacobites essays will eventually be made public on historyscotland.com and some of them might also eventually be shared here on Little Rebellions. It goes without saying, though, that if you are at all interested in Scottish history, archaeology, and news from the heritage sector, a subscription to the magazine is surely worth your while. I have been an avid subscriber and reader since Issue #1 way back in the winter of 2001, so it is very special indeed for me to get to contribute!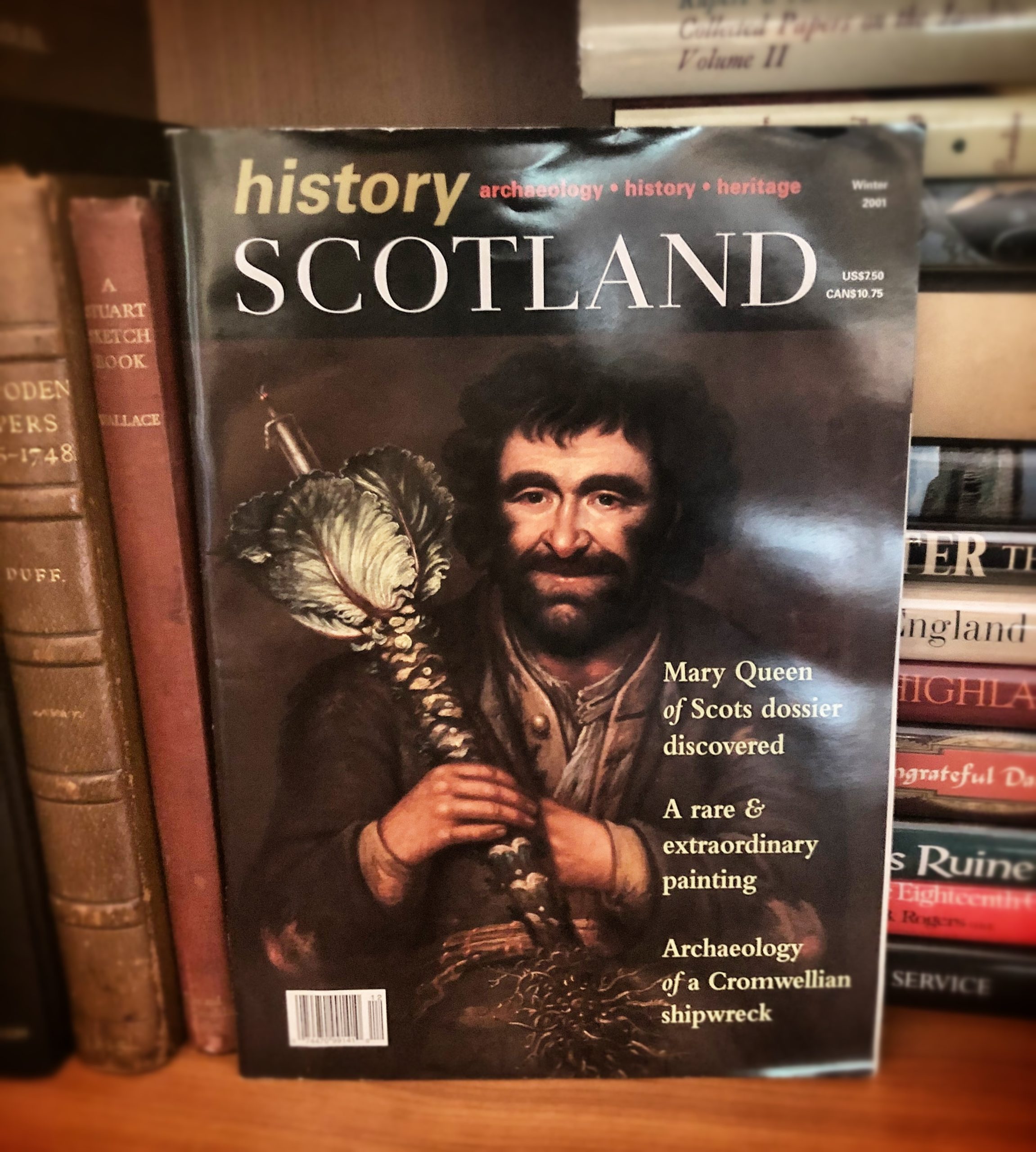 By no means will mine be the only voice within the column, and that is important for me to explicitly state before we even begin. I am an ardent supporter of collaborative scholarship, and I consider Spotlight: Jacobites to be a perfect forum for introducing different aspects of the subject through the words and perspectives of different scholars – especially those who are just now emerging as vibrant, credible contributors to the discipline. In this way, we will be able to cover topics concerning the entire Jacobite century, both within and outwith Scotland and Britain, without concern for presenting a stale, single-party interpretation. I am greatly looking forward to welcoming submissions for this project, and I think in no time we will have for you an archive of valuable essays from a diverse selection of exciting and trustworthy contributors.
Another fun wrinkle that we will be offering for each issue is a supplemental mailbag section on the magazine's website. You can think of this as a Q&A session for public engagement with our featured scholars: a chance to submit non-genealogical questions about any aspect of the subject that strikes your fancy. At every issue's release, we will field a selection of these questions with guidance from the foremost experts in the discipline and do our best to provide you with concise answers, complete with references for further research. This is a feature that is particularly appealing to me because it breaches some of the walls of academia and helps to make scholarly research and interaction accessible to all.
Through the thirty years in which I have enthusiastically studied the history of Jacobitism, it has been a goal of mine to help unite different factions of sparring 'experts' into a cohesive cadre of generous and collegial scholars. This has always been the motivation behind creating The Jacobite Database of 1745: to offer an expansive tool for both personal research and collaborative analysis, something we can rally around and build together to further the interest and knowledge of a subject that all of us clearly love, and by which we are still fascinated long into our careers. Encouraging interest and sharing enthusiasm are the keys to ensuring that innovative strides continue to be made in this field, no matter if the first spark comes from a visit to Culloden, a reading of Scott or Prebble, or a binge-session of Outlander. The fact that the spark is there is all that matters. I am terrifically excited to offer a few words of my work in the pages of History Scotland, and I am genuinely thankful to the editors for allowing me this opportunity. More very soon and hope that you enjoy!
Look for the first edition of Spotlight: Jacobites in History Scotland in early 2021.
---
Darren S. Layne received his PhD from the University of St Andrews and is creator and curator of the Jacobite Database of 1745, a wide-ranging prosopographical study of people who were involved in the last rising. His historical interests are focused on the protean nature of popular Jacobitism and how the movement was expressed through its plebeian adherents. He is a passionate advocate of the digital humanities, data and metadata cogency, and accessible research.